22 Years of Global Research
theory & reality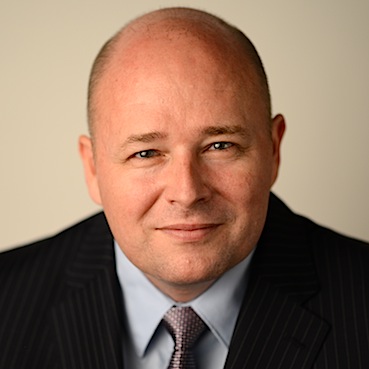 Applied Completed Reflexivity
Reflexivity is an advanced model of predicting human behavior developed by the financial markets billionaire George Soros. I advanced his theory by predicting human misconceptions, which George Soros believes can never be predicted.
I have invested 23 years advancing my understanding of subconscious human behavior. I traveled to 63 countries undertaking my research, living with people of different cultures, religions, nationalities, races, languages and economic status.
I applied my completed theory of reflexivity to the financial markets trading of George Soros, to the corporate success of Steve Jobs, to the football success of Pep Guardiola, and to the movie creation of George Lucas.