23 Years of Global Research
theory & reality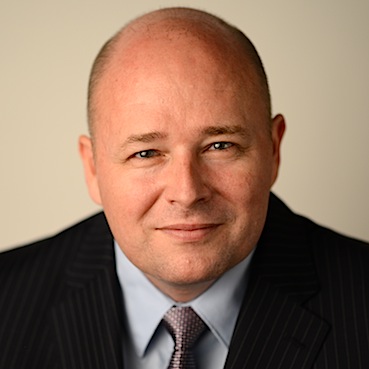 Group Human Behaviors
I have invested 23 years advancing my understanding of subconscious group human behavior. This is the behavior of people in teams, corporations, financial markets, politics, and society in general.
For my research I traveled to 63 countries, living with people of different cultures, religions, nationalities, races, languages and economic status. I did this to find the fundamental human behaviors programmed into all people by our DNA.
I have analyzied the financial markets trading success of George Soros, the corporate creation success of Steve Jobs, the European football success of Pep Guardiola, the movie creation success of George Lucas and the literary creation success of Ian Fleming (the creator of James Bond).
I uncovered a set of rules that determine how people behave in groups. These rules are explained in my book Completed Reflexivity, that advances the theory of predicting human behavior developed by George Soros. This allows me to modify group human behavior to create winning outcomes.